Kineticards: Augmented Reality Greeting Cards
A class project turned into an entire, real-life, full-time company. Check out the latest updates on kineticards.com.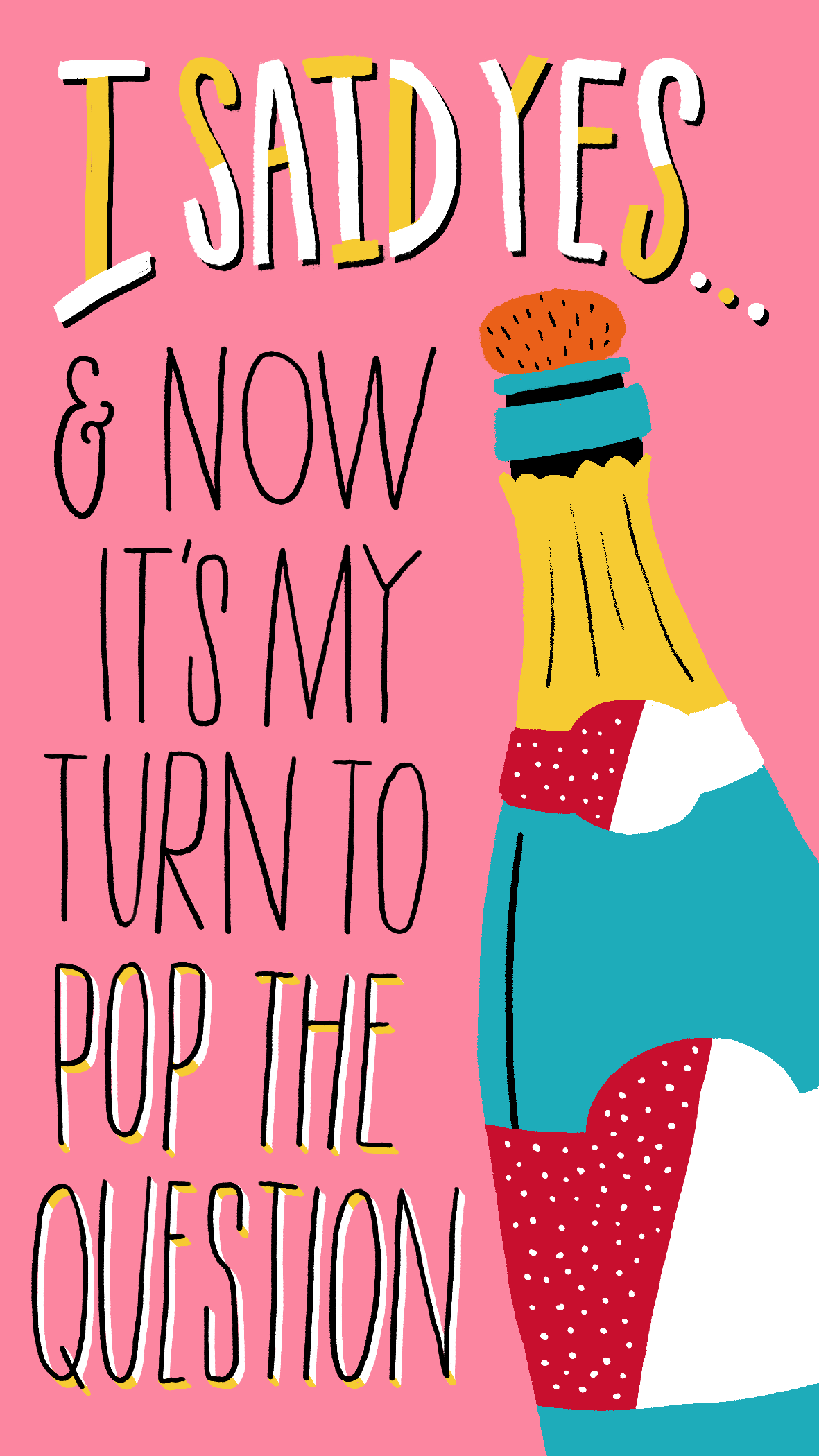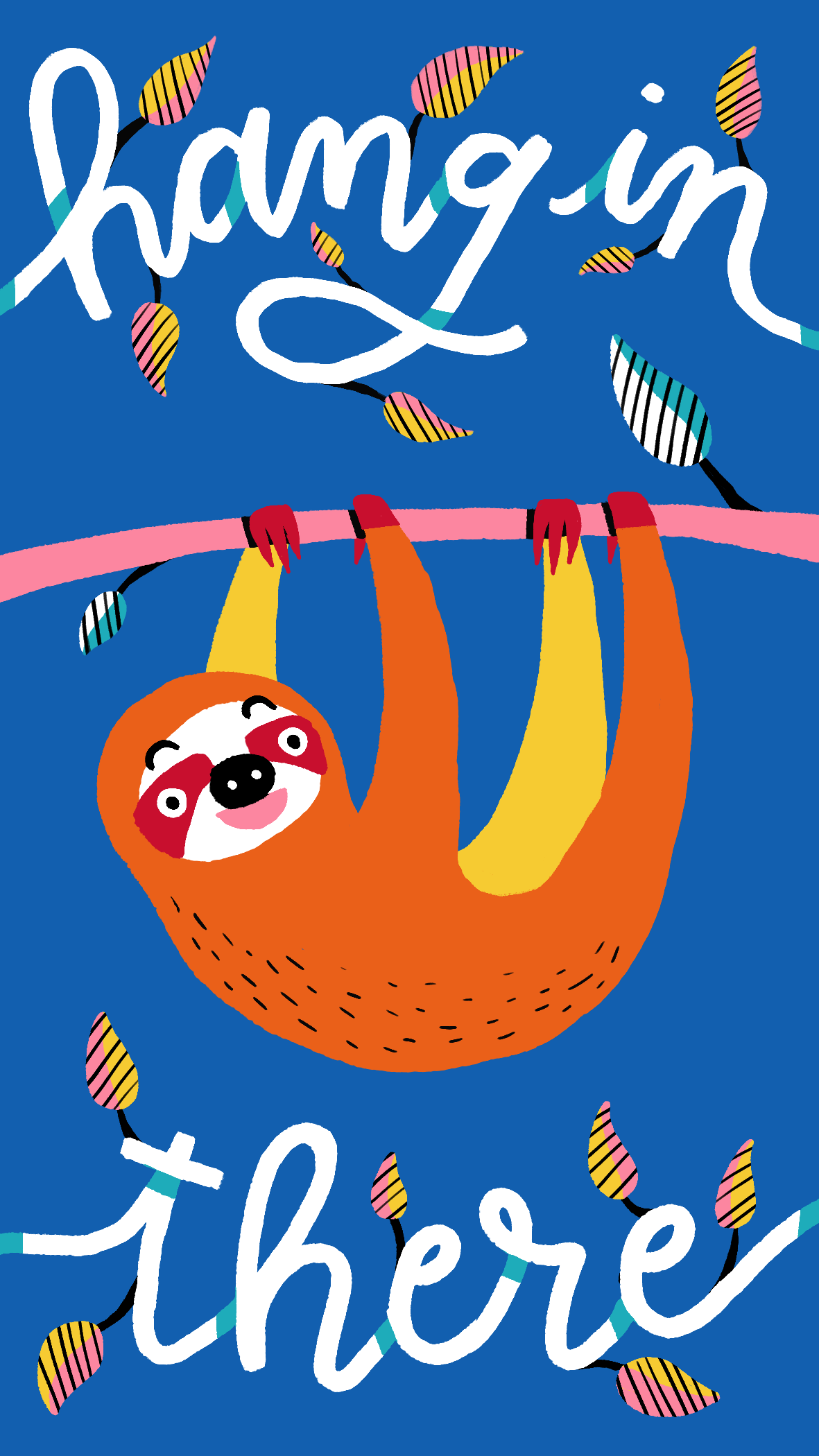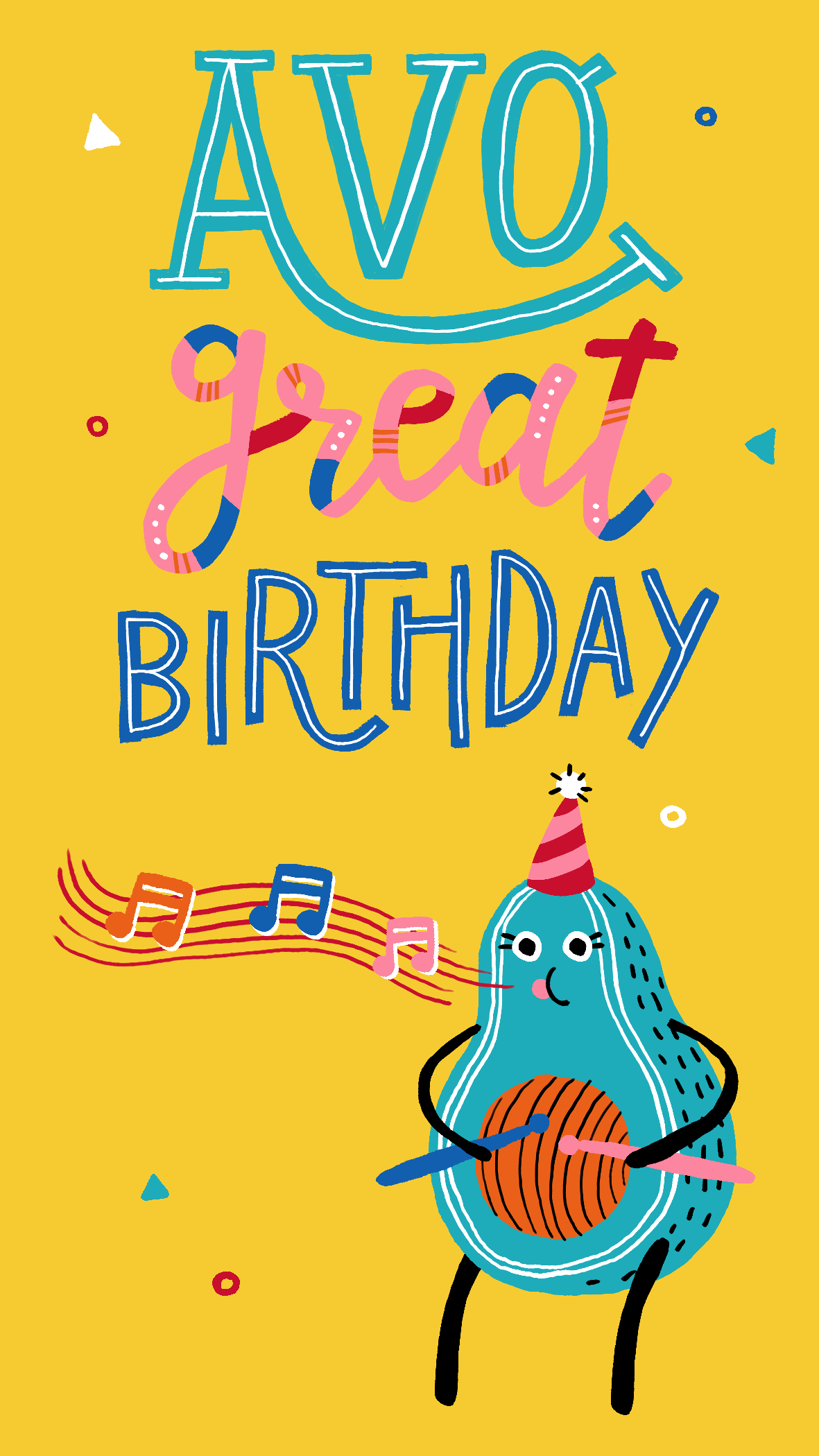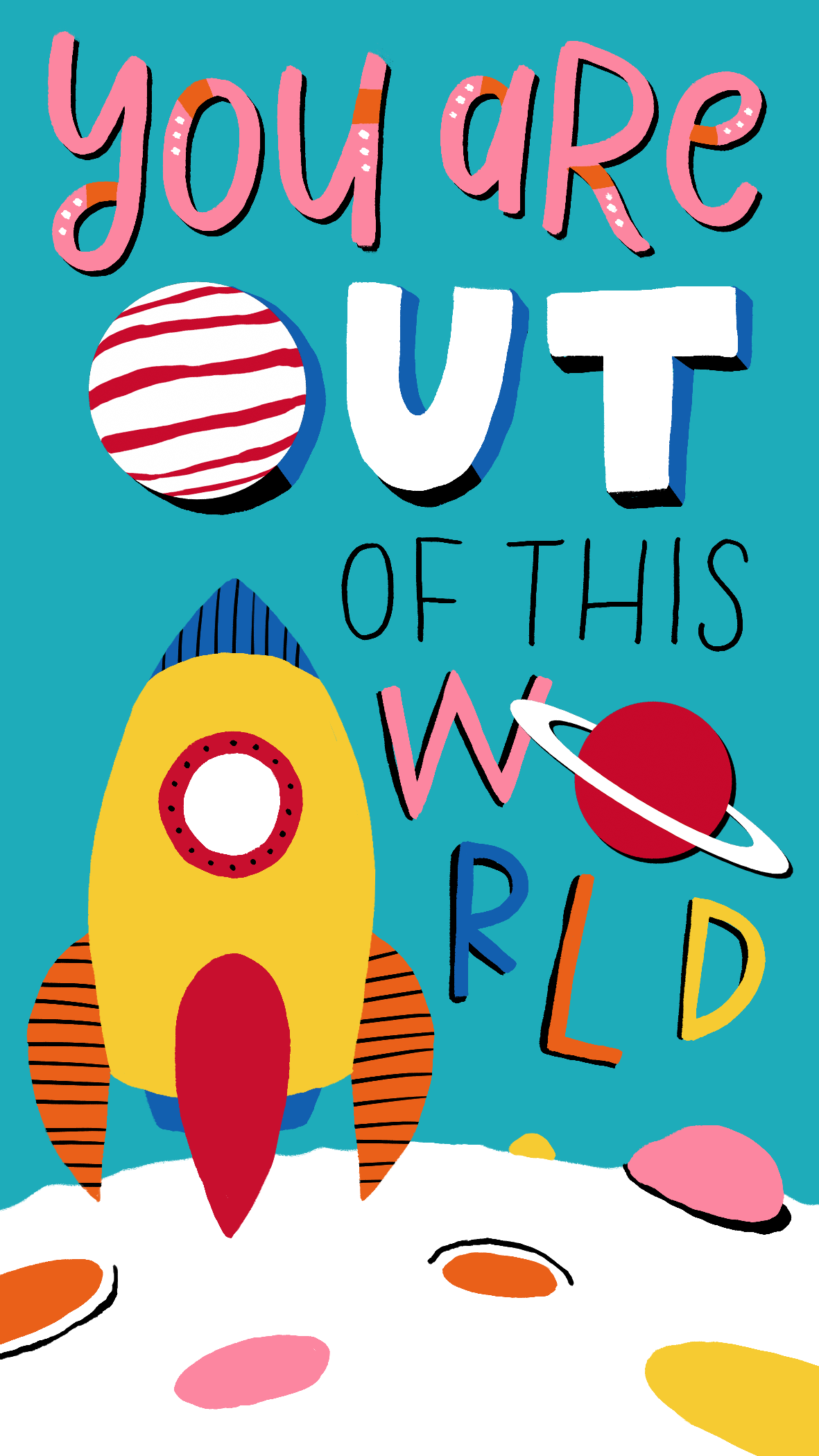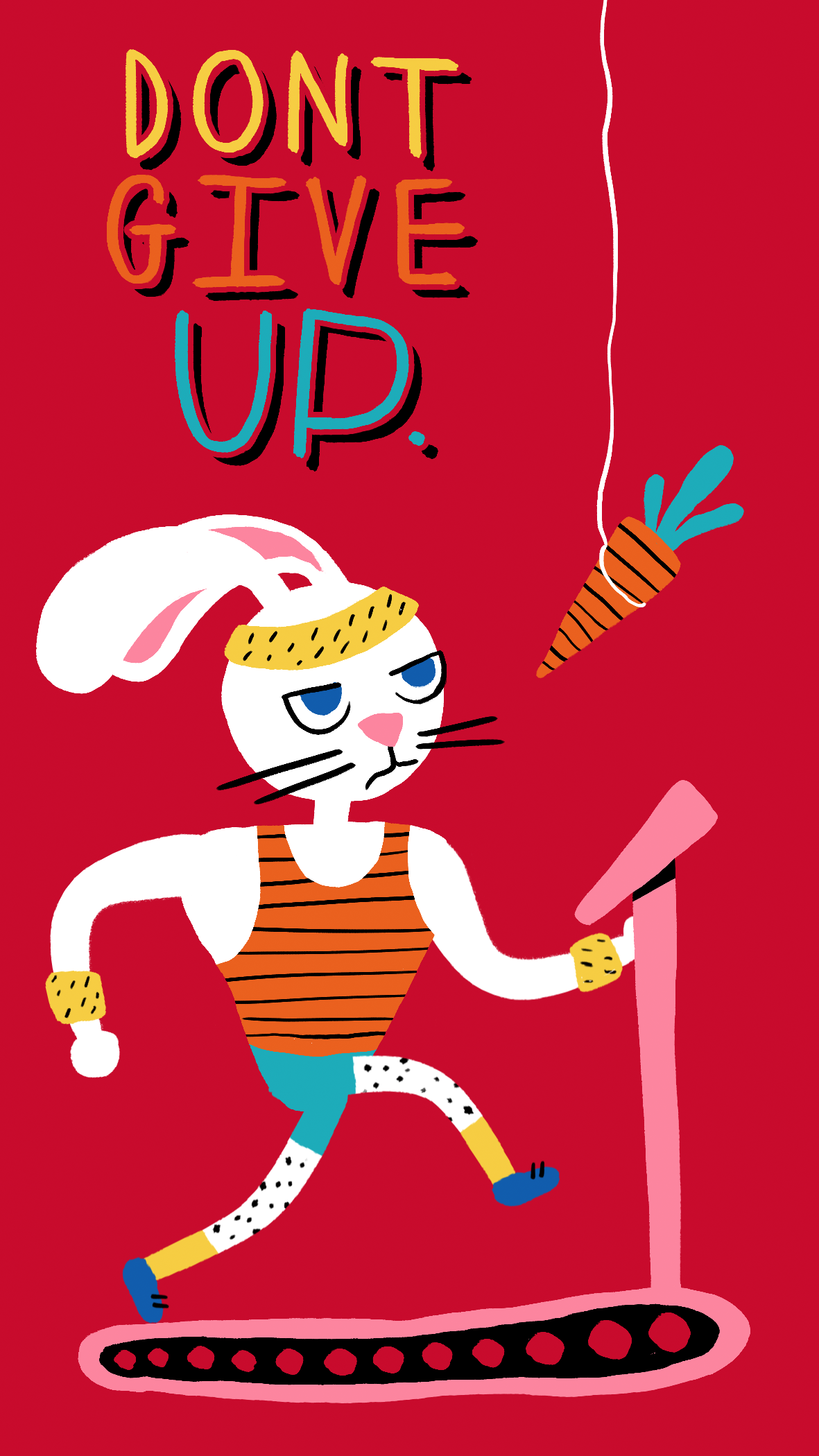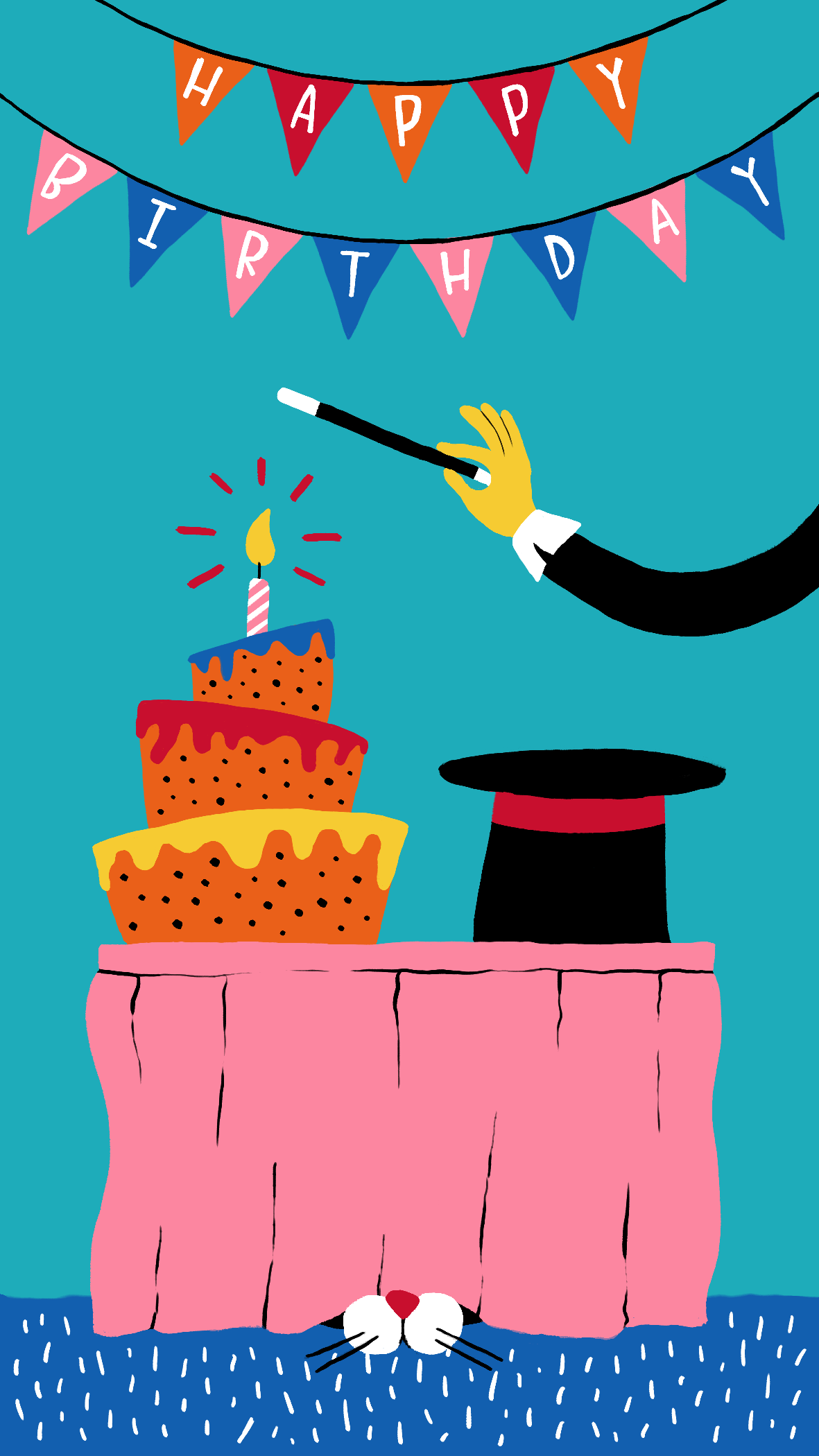 For my final leave-behind after four years at SCAD, I wanted to pull all of my acquired passions — typography, illustration, character design, motion graphics, branding, marketing, producing — into one commercial project. Over time, the idea evolved into the creation of Kineticards, a collection of augmented reality greeting cards that come to life on screen through a special AR app. Each card has a unique, hidden story to tell; from gender reveals to bridesmaid proposals, condolences to congratulations, there are secret messages just waiting to be explored in every design. I spent a total of twenty weeks in my last two quarters at SCAD developing, designing, prototyping, and promoting these cards, and I'm not done yet — Kineticards are on track to be sold in stores and online in the upcoming months! Stay tuned for exciting updates along the way.
Click on a design to unlock its never-ending animated message:
The Kineticards name alludes to its innovative, technological features: the printed cards use augmented reality (AR) to become magically animated, or kinetic, on screen. Months of planning, sketching, and refining went into the creation of this brand, and every single card design was handcrafted thoughtfully. Click through some of the highlights below or take a look at the entire PDF document here.
CREATED BY • Chrissy Eckman
CASE STUDY FILMED BY • Alex Holm
SPECIAL THANKS TO • John Colette
& the SCAD Motion Media Department