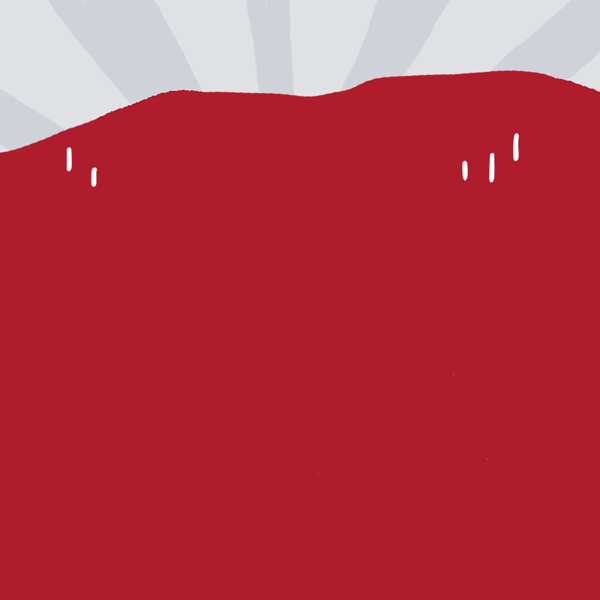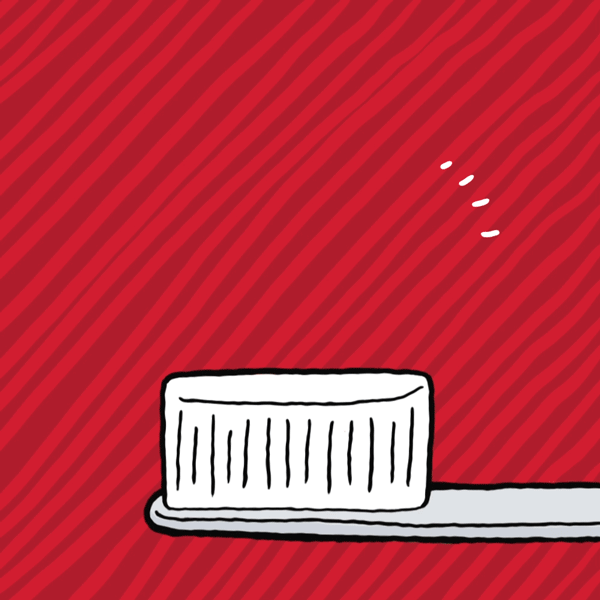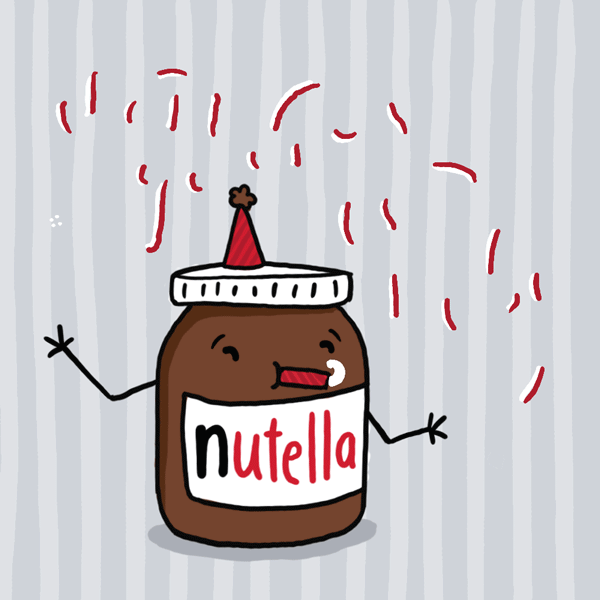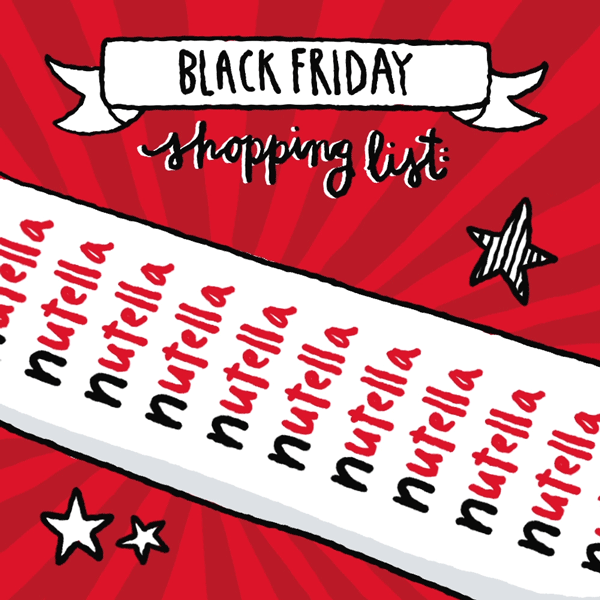 I'm Chrissy, and I'm your
Chief Nutella Ambassador.
After submitting this video entry all about how much I love Nutella and why I would love to lead World Nutella Day, I was chosen as one of five finalists in the #NutellaAmbContest to participate in a two-week social media campaign as fans around the world voted on their first global leader.
My strategy was to create fun, eye-catching content that would remind people to keep voting for me every day during that period. Between the two weeks of November 19th to 27th, I released a total of seven animated GIFs as part of my campaign across Facebook, Twitter, and Instagram. I also decked out my profiles and posted all kinds of other daily updates to show my personality and my true dedication.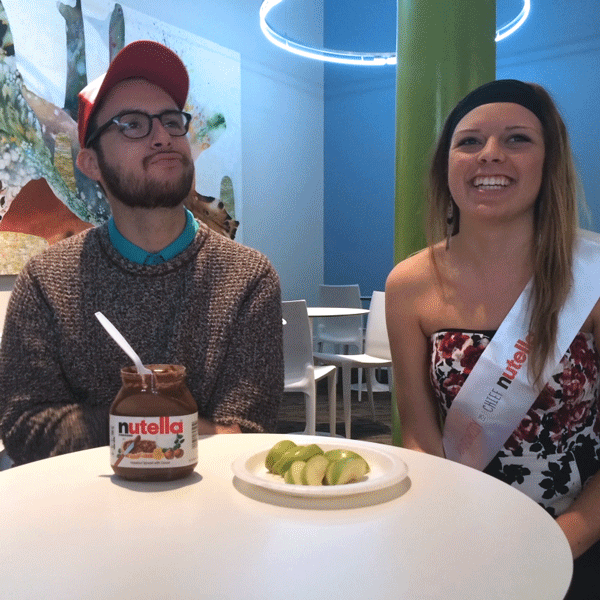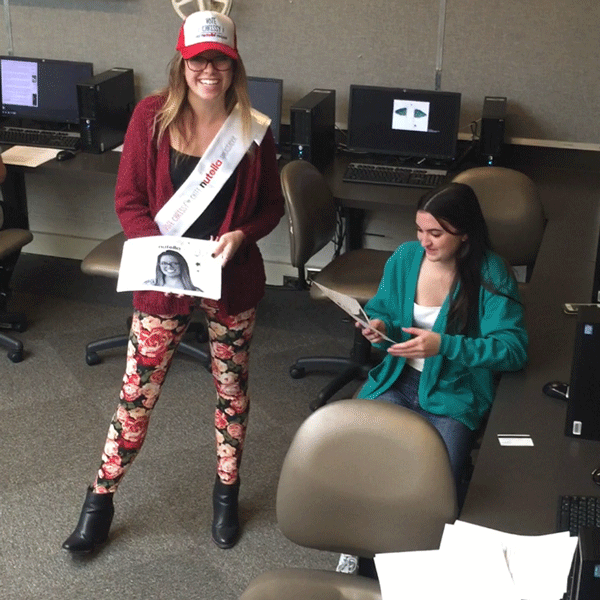 For the final day of the contest, I put together another video where I asked artists around the world to send me their own World Nutella Day artwork.
I animated each piece for a montage of cuts highlighting the many styles and locations that were submitted to me. This video served as a close to my campaign and a reminder for everyone to celebrate their love of the hazelnut spread on February 5th.
It was important for me to show my on-camera personality too, since the main role of the winning Chief Ambassador was to star in videos as the face of all Nutella fans.
After winning the contest, I spent a week in New York City working with Nutella and SapientNitro to create exciting promotional content for their social channels.
In addition to meeting with the entire creative team at Sapient, my week of activities ranged from filming scripted monologues to cooking demonstrations to totally unscripted interactions with strangers on the street. It was a once-in-a-lifetime experience and I am so thankful for it all.
The four videos that we filmed were posted sequentially on Nutella's pages as well as promoted ads on Facebook, Twitter, Instagram, and Youtube, accumulating millions of views across those global platforms all over the web.
On February 5th, Nutella retweeted one of my GIFs for their 165K followers to see and share around the world in honor of the big event. #WorldNutellaDay became the number one trending topic on Twitter and remained on the list all day.
SapientNitro also asked me to create a personal post saying thank you to all the fans for celebrating with me. I made this stop-motion GIF of my two favorite things, art and Nutella.
And that's how my obsession with a hazelnut spread became the best thing to ever happen to me.